Corporate Interview: Behavioural competency and right attitude are top tips to get recruited, says Prashant Srivastava, VP– HR, Greenlam Industries
Prashant Srivastava, VP–HR, Admin and CSR, Greenlam Industries, talks to Careers360 on what makes a best-fit candidate. In this interview, Prashant Srivastava shares his insights training programmes required for acquiring skills. He also shares his thoughts on HR education scenario in India.
Read this corporate interview of the VP-HR, Greenlam Industries to know what recruiters look for during placements and other aspects of recruitment in candidates.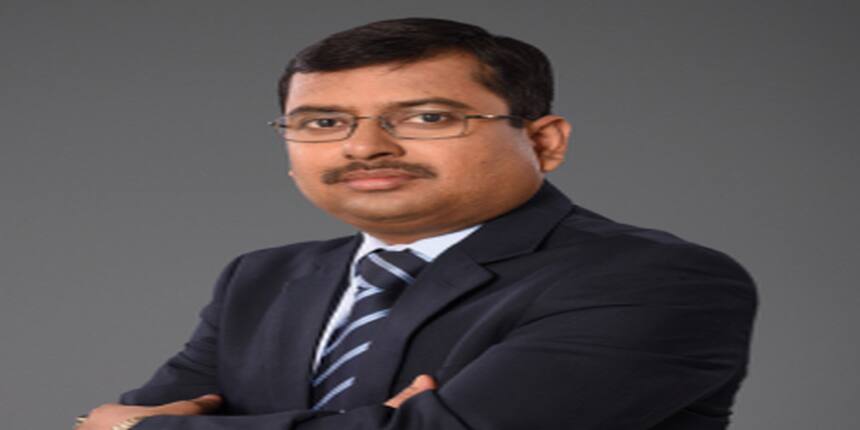 Careers360: What do you look for in a candidate while hiring?
Prashant Srivastava: More than job fit, we focus on cultural fit and value checks. We believe that technical skills can always be gained, however, the value system that one has inculcated during his/her childhood and upbringing cannot be edited or will be difficult to do so. We believe, cultural fitment will help pave way for any candidate to be able to adapt and perform in a new workplace.
Careers360: Are the recruits job-ready?
Prashant Srivastava: We get job fit and/or misfits everywhere. I believe, it is not about the individual and rather it has more to do with the clarity from the employer side in terms of what do they want and what all jobs the incumbent has to deliver. I see there is a huge gap in this process and often interviewers are not prepared on this front and they land up declaring the recruit as a misfit, which might not be the case for a lot of recruits. I believe, if the JDs are properly written, only the right candidates would apply and get selected.
Careers360: Do you have any training programmes to make the recruits job-ready?
Prashant Srivastava: I believe there is a scope of improvement in the way we manage the subject of recruitment and selection. Connecting with institutions, colleges, forums and sharing perspectives about the organization and its value system help building an employer brand and candidates are mentally in the same frame of mind and prepared to some extent. We are working in this area and this is going to be the differentiator for not only us, but the entire manufacturing industry.
Careers360: What are the HR perspectives you keep in mind while going for campus recruitment?
Prashant Srivastava: We only keep in mind that we have a huge responsibility of hiring someone who should enjoy doing the job in our organization. A wrong pick at the campus is a regrettable mistake as we will be responsible for the fate of the candidate's future. In fact, first job, first manager, first company has a strong bearing on one's career and life. We have a behavioural competency framework and we try observing if the candidates are demonstrating the desired behaviour or not.
Careers360: What are your thoughts on HR education scenario in India?
Prashant Srivastava: Few colleges are rated high and few low based on various parameters but by in large, they teach the same thing. The differentiators are two; how methodical and strict the colleges are in admitting the students and second being the industry exposure. Industry exposure is not only critical for students, but also for the teachers and they must be exposed to the changing expectations of the industry, otherwise, the gap will will widen even further.
Careers360

: What is your recruitment ethos?
Prashant Srivastava: We are very particular in taking decisions for any new or replacement positions as we feel responsible for both organization on one hand and to the career of the candidate on the other hand. Generic recruitments keep on coming in but believe me, for us any position is an opportunity to relook at the productivity and scope of process improvement for the said function and also to bring in the best possible resource for the role.