MYRA School of Business to host the Grand Finale of Find-Your-Mojo contest
Mysore Royal Academy (MYRA) School of Business will host the Grand Finale of Find-Your-Mojo contest on August 25, 2018 to felicitate young and talented students who have made it through the final final round of the contest. His Highness, Yaduveer Krishnadatta Chamaraja Wadiyar, the 27th custodian of the Royal House of Mysore, will grace the occasion with his presence and award the young achievers.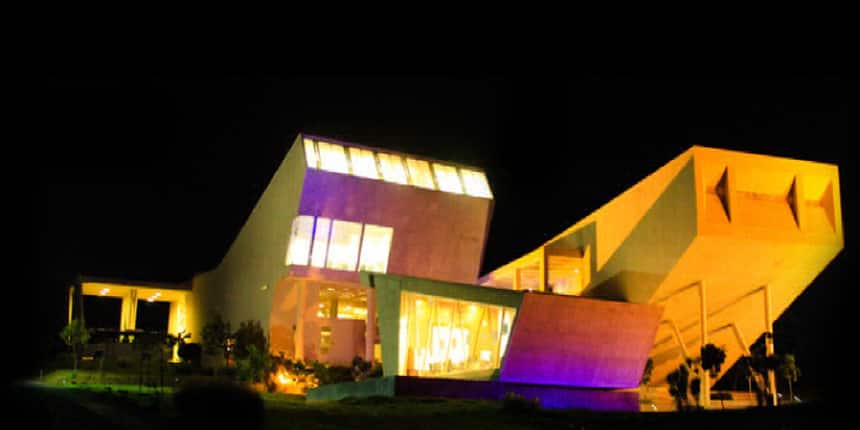 Find-Your-Mojo is a unique initiative launched by MYRA Business School to help young aspirants identify and nurture their hidden talents. In other words, it is aimed at encouraging students to venture out of their routine to search and find their mojo.
The official launch of the program was held on June 26, 2018 at MYRA. It witnessed young achievers from all over Karnataka being felicitated in the presence of His Highness Yaduveer Wadiyar. Bearing the Mojo Wizards flag for the first year of launch were young talents from across different domains.
Open for High School and College students in the city, the contest ran for more than thirty days from the launch day. Notably, as many as 21 colleges and 18 schools participated in the contest. About 46 students were shortlisted for pre-final round. At the upcoming grand finale which will be held on August 25 at 4PM, HH Yaduveer Wadiyar, the Chief Guest will give away the prizes to the winners.
Myra School of Business, Mysore Updates and Articles
Questions related to Myra School of Business, Mysore
Showing 16 out of 16 Questions