MDI Gurgaon HR students visit to Sri Aurobindo Ashram
MDI on August 23, 2014 organized a visit to Sri Aurobindo Ashram for the students specializing in human resource (HR) management. The purpose of this visit was to practice, preserve, and promote values in business.
Prof. Avanish Kumar commented, "This visit to the Ashram was a self driven process of retrospection and reformation for corporate responsibility. This exercise is an outcome of the MDI philosophy that believes in building human capital for sustainable future. While surviving in the competitive market, people often forget the values which form the basis of human co-existence and progress".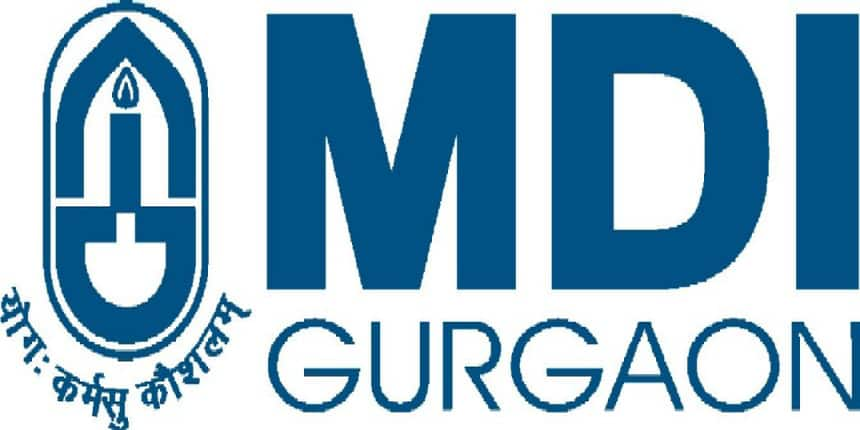 Click Here to enroll for Expert guidance for CAT/XAT and various other Management Entrance Preparation, Counseling and College Selection.
The programme was designed and coordinated by 'Vijay Bharti', it started with 15 minutes self-reflection at 6.30.a.m. This was followed by 'Shramdaan' which was done by working in the fields or gardens to reconnect to the roots.
Following this was a session by Dr. (Retd AIIMS) Ramesh Bijlani on understanding the purpose of work and life, one's roles and goals and building spirituality at the work place.
The day continued with 'Shramdaan' at the basement and in the kitchen. Tasks accomplished included sorting cloths, cleaning utensils and floor etc. to inculcate a sense of responsible citizenship. The day proceeded with another session by Dr. Baveja entitled, 'Understanding the Self in the Contemporary World'.
All activities were performed together with the Ashram volunteers. Students had the opportunity to understand the Ashram way of life and exchange views with the volunteers.
*DISCLAIMER: The Article published here is based on the information provided by the concerned college/university and Careers360 is not accountable for the content in the same.
MDI Gurgaon Updates and Articles
Questions related to MDI Gurgaon
Showing 83 out of 83 Questions