Management education needs to be fair and transparent
Prof. P.S. Tripathi, Director, Dean and Head of IMS-BHU, in an interview with Rajaram Sukumar, talks about measures to improve India's management education…


Q. What are the major problem areas in management education? 
A. In the post LPG (Liberalization, Privatization and Globalization) era, business education in India has resulted in a rapid growth of B-Schools offering the programmes both at postgraduate and undergraduate levels. It led to mushrooming of management education institutes. Somehow, the commercialization of management education created a situation of not only oversupply of budding managers but also lack of appropriate and adequate skill-sets to meet the challenges of Indian business.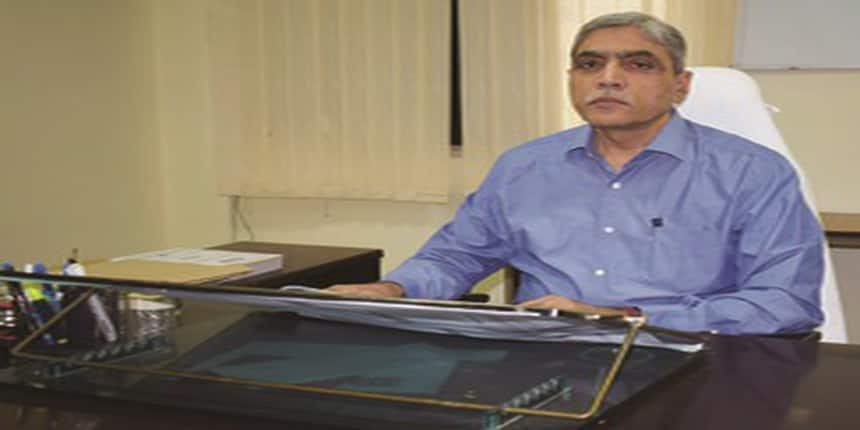 Indian B-Schools are trying to create a replica of US business education in terms of pedagogy, curricula, industry interface and academic research models, however, many of these Indian B-Schools are failing miserably or struggling hard to introduce several adaptations. One of the major reasons for the mismatch is linked with differences in the socio-cultural milieu in India and USA. 
Q. How can quality of B-Schools be enhanced? 
A. The solution lies in the identification of real problems plaguing the management education. By and large, management education system has three components – Input, Processes and Output in terms of domain knowledge enrichment and placements. Corrective actions are needed for all three components and some of the suggested remedial measures could be: 
Continuous review of course curriculum with emphasis on inputs from industry. 
Evolving pedagogy for relatively large batch sizes for better grooming of each student. 
Proper networking with corporates for inputs and processes to have quality output. 
Harness the transformational benefits of cloud, mobile and digital technologies to enrich teaching and learning, and improve the student's experience. 
Improve the quality of faculty through better hiring practices, adequate compensations, and career growth opportunities, indulgence in faculty training and development and promoting the culture of application-oriented research. 
Proper grooming of a student not only in management skills but also in the ethical framework, making him/her a balanced human being. 
Q. Can accreditation play a big role in this? 
A. In fact, a poor-quality accreditation is the root cause for many problems in management education. The present accreditation system in India is based on objective parameters based on quantitative data-sets prepared and presented ornamentally. The accreditation has to be fair, transparent and independent so as to catch quantitative and qualitative factors of the management institutes. 
Q. What is the best way to bridge the curriculum-industry gap? 
A. The new product development process keeps the customer at the centre stage. The same philosophy needs to be adopted by management institutions. The industry as a customer must be an integral part of the curriculum development process. Besides the domain skills, the industry also looks at soft skills, team building, values and attitude of an individual at the time of hiring. These elements need to be part and parcel of management curriculum.