Management education has become practical and cross functional: Radhika Shrivastava
Radhika Shrivastva, Executive Director of Fortune Institute of International Business (FIIB), talks to Bhanu Pratap about what makes it stand out from rest of the B-Schools…
Q. How has management education changed over the years?
A. I think one big change that has happened is that management education has become a lot more practical. It has also become a lot more cross-functional. It is no longer delivered in silos. If you look at something like digital marketing, it is a cross between information systems and marketing. Similarly, jobs in fin-tech are a cross between different disciplines. So, the whole multi-disciplinary approach to management education has come up. To me, these are the two big ones.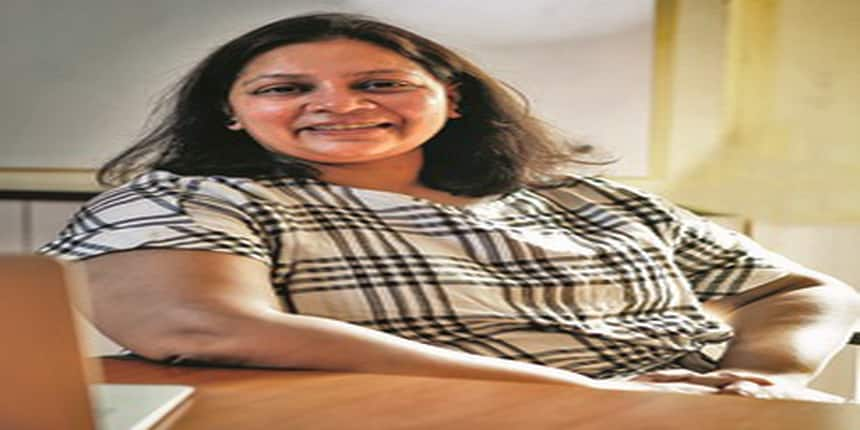 Q. How is FIIB's industry engagement different from other B-Schools?
A. Industry engagement is done on different levels. We have visiting faculty who are senior and experienced, teaching our students. In the first year, it is all through our full-time faculty which constitutes of academicians as well as industry people. In the second year when our students do their electives, they see a lot of people from the industry. At least 30-40 percent of our faculty have been in the industry. We have an extremely good mix of people with doctorates as well as people who have spent a considerable amount of time in the corporate world.
We also have a guest speaker series, such as 'View From The Top' series. In this speaker series, we have CXOs from different organisations coming and talking to students about their personal vision, leadership styles, their lives and their challenges. This happens once a month. Every week a guest speaker from the industry interacts with our students. The biggest industry engagements our students benefit from are our alumni. Our alumni are also involved in mentoring our students.
Q. Your thoughts on the disconnect between   industry needs and teaching at B-Schools?
A. When we had put together the industry panel and had a discussion, it was very clear; the B-schools are moving at a different pace than the industry. Not only we have to catch up, but we also have to take a few steps forward. Most of the B-schools had made small tweaks to the curriculum; nobody had taken the entire curriculum and thought how to make it more relevant to what is happening outside. 
Q. How can this sync take place?
A. This sync can happen by having better dialogues with the industry. It is important to understand what their needs are and involve the industry in designing the curriculum. We have designed all the new courses along with the industry. It is also important to involve the industry when it comes to delivering. This is where faculty, guest lectures come into the picture. Our industry panel is called 'Board of Studies'. We go back to them every three months and talk about our experiences and we ask them for their suggestions. 
Q. Any faculty interaction with the industry?
A. Faculty interaction with the industry is a must. If the faculty is training the students to go into the industry, faculty also has to be up-to-date on what is happening in the industry. Teaching does not occur till learning is occurred. Just because I gave a lecture doesn't mean that learning has occurred. If the students cannot use that learning, it has no value. Therefore, our faculty works very closely with the industry on a lot of project works and case studies.