Management education: Dire need for complete overhaul
Dr. Satish Ailawadi, Director, Institute of Management Technology (IMT) Hyderabad, elaborates on the need to rethink and re-engineer India's management education...


Business education should be viewed as having similarities to medical education. Can we ever imagine medical education without internship in the hospital? It is a well-known fact that the medical students compulsorily undergo at least one-year internship in the hospitals attached to the college before they graduate. Since every B-School cannot have its own business organization, it becomes pertinent that B-School students undergo one-year mandatory internship in organizations in different sectors depending on their interests and proficiency. This should be done at bachelor's level. Only when business education at UG degree level is made more rigorous, a different orientation can be provided at postgraduate level.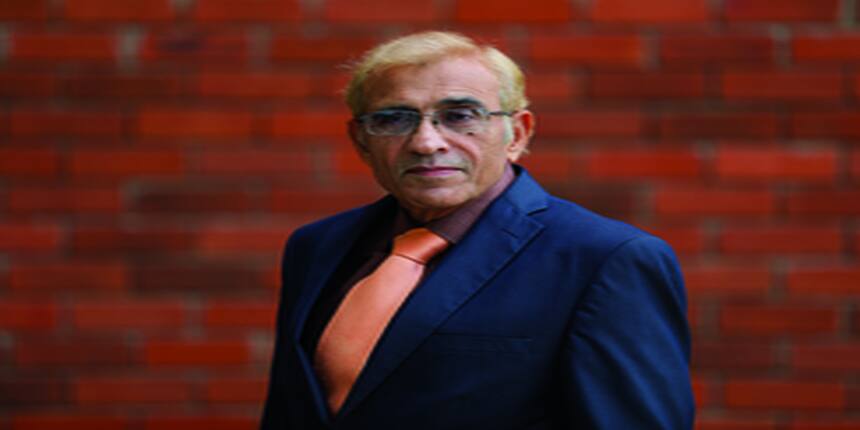 I strongly feel that the present 2-year full-time Master's Degree Program in Business Administration needs to be re-looked and a complete re-engineering is needed in respect of the same. I think instead of having 2-year full-time postgraduate programs in Management, there is a need for four-year Bachelor's degree programs in Business Administration with three years' classroom training and one-year rigorous internship in business organizations. 
Specialized managerial programmes
In my view business education at postgraduate level should strictly be for working professionals who wish to upgrade their skills and specialize in a given domain and sector which consequently helps them in their career growth. Furthermore, there is a need for short-term (6-12 months) postgraduate certificate/diploma programs for working professionals in specific managerial functions in different sectors such as Market Research, New Product Development, Supply Chain Management, Wealth Management, Talent Engagement, General Management, Public Policy, Corporate Governance, so on so forth. 
The idea is that the professionals who are working in a specific domain can undertake these specialized programs and look forward to growth in their career. This will curtail the mushrooming growth of B-Schools providing postgraduate programs in management where the education is totally substandard and the students remain unfit for business career. 
Facilitating incubation of knowledge
The B-Schools at the postgraduate level should be working closely with organizations, solving live business problems thereby harnessing knowledge for businesses, and learning from the same can be brought to the classroom thereby adding substantial value to the participants. We need to create an ecosystem facilitating incubation of knowledge in helping businesses thereby generating new knowledge. This would also imply that the faculty members of business schools should undergo industry immersion programs to understand the contemporary business practices leading to continuous learning. It is high time that industry associations such as ASSOCHAM, FICCI, CII, etc. collaborate with B-Schools and initiate industry immersion programs for faculty members of B-Schools.
Training and research
There is a strong need for thinking business education in different perspective than what is currently being regulated i.e. similar to engineering, pharmacy, physical sciences, liberal arts, etc. There is also an extreme dearth of qualified and experienced faculty members in India's management education domain which is a very serious concern. We need to have a system whereby potential academicians and practitioners aspiring for an academic career in a business school, both at undergraduate and postgraduate level, must undergo training in teaching and research.
In the final analysis, B-Schools at postgraduate level should be involved in executive education rather than 2-year full-time Master's degree program in Business Administration.