Life at NMIMS Mumbai Campus
Life at NMIMS Mumbai Campus - Every management aspirant in the country dreams of studying at top B-schools but this dream comes true for only those who crack national-level entrance exams with high percentile. Ashray Arora did the same and got admission to NMIMS Mumbai. The Narsee Monjee Institute of Management Studies, Deemed to be University, is one of the renowned institutions for MBA programme in the country. In this article, the first year student at NMIMS Mumbai explains how is life at NMIMS and it will definitely give an idea to the MBA students about the life at the campus.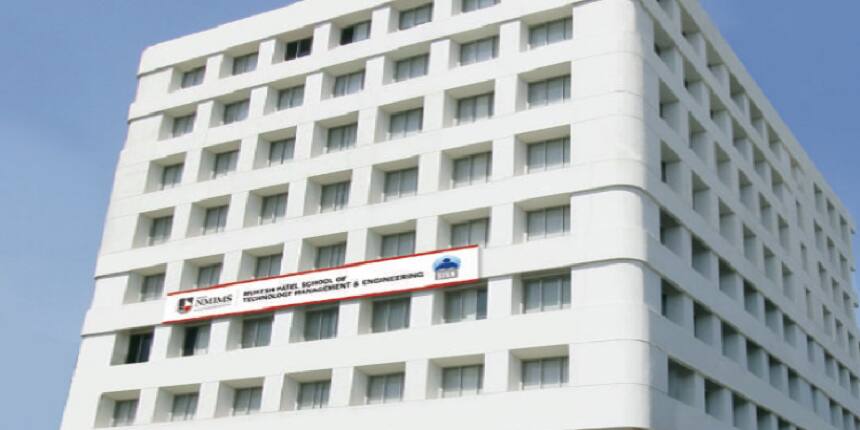 Ashray takes it from here. let's see his journey at NMIMS Mumbai Campus from his point of view.
As Ashray explains, the day starts with the alarm that wakes you up with an arduous choice – The First Class OR Sleep?
As you challenge your mettle to run a marathon to the class whilst on the way convincing auto drivers to go to 'mithibai' and waiting for a lift to reach your classroom, you realise that you're late to class!
The classroom, which is a setup of state of the art amenities, a window to the world and a big learning ground, has the perfect mix of students. You'll find people from all academic backgrounds, locations, religions and with different work experiences. Few are competitive, who set the atmosphere right, few sleepers, few who believe in DCP (Desperate Class Participation) and few who only observe.
Mending your way through the PPTs, Case discussions, Cold Calls and Surprise tests you make the best of friends. Friends who are forever and become ultimate support systems.
Day in and day out, you are occupied with cell and committee work, organizing and participating in challenging events, you have the best of times. By now, following strict project deadlines become like second nature for you.
As soon as you start settling with all this, comes the haunting ghost of PLACEMENTS. Summer or Final, the time takes a heavy toll on your fortitude. GDs and PIs, days and nights all seem taking over.  Straight and upright, decked up in formals you'll find the batch wrestling hard during but partying harder after the process.
But for rejuvenation, you have the benefit of the location. Marine Drive and Juhu Beach prove to be the perfect break after a hectic day.
All in all, everything is worth it. The journey as well as the memories because they shape you up, stretch your potential and bring out the best in you.
NMIMS Mumbai Updates and Articles
Questions related to NMIMS Mumbai
Showing 696 out of 696 Questions