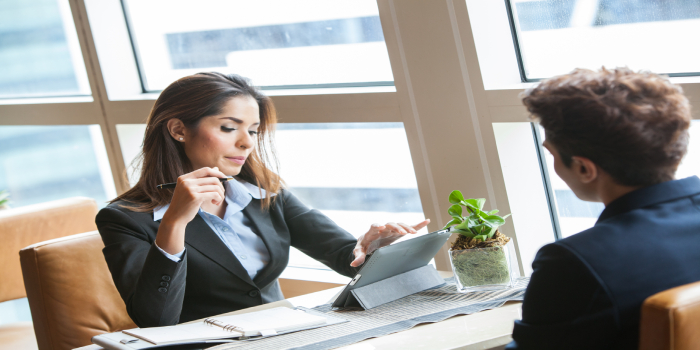 Debjani Roy, the Chief People Officer of SRL Ltd., speaks to Careers360 on the hiring trends across the globe. In this column, she explains the human and strategic part of talent acquisition. Read this expert column by Debjani Roy, the Chief People Officer of SRL Ltd. who discusses how technology has innovatively disrupted hiring processes in companies with the help of data analysis.
Businesses today are highly unpredictable in the VUCA (Volatile, Uncertain, Complex and Ambiguous) environment. In this fast-changing landscape, organizations are rethinking their strategy and realigning HR and other functions to deliver results.
Considering the increased focus on peoples' capabilities and the asymmetric talent war in the market, the role of talent acquisition has become critical. Over the years, the role of the talent acquisition has changed considerably from a traditional, number-focused and inward function to a quality-focused and outward function.