It's leadership and attitude that count
Wolfgang Will, Director, South East Asia, Lufthansa Airlines, in conversation with Pritha Roy Choudhury shares the German airline's engagement with Indian management grads…


Q. Lufthansa is close to completing 60 years of its operations in India. Do you have any expansion plans?
A. Well, it can never be enough seeing the potential and dynamics that we have in India and we see the growth in traffic, both domestic and also international. We want to be part of this growth. That's why today we are serving four Indian destinations and pretty soon we will resume Pune operations and make it five.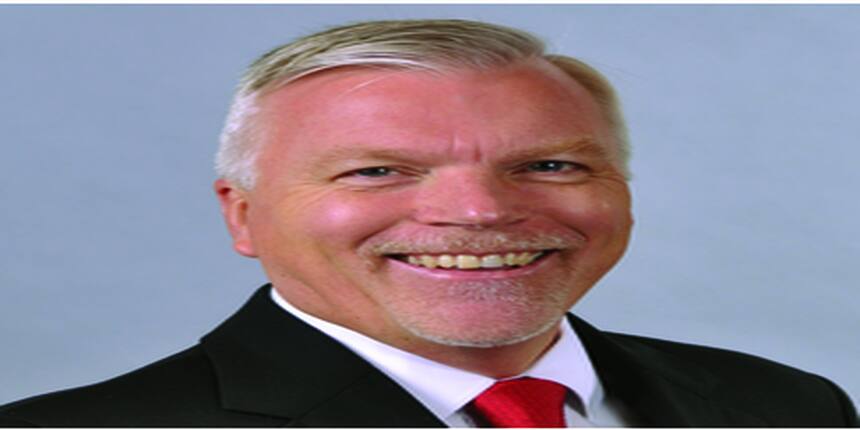 Q. For what positions do you hire from India? 
A. We recruit for various positions but it's aviation management that you can study specifically. We are open to everyone joining us from other specialities also. At the end, it's the right attitude, the right mindset which counts. So, we have from different specializations ... colleagues joining us like who have studied law, who have studied psychology. It may not always be business administration or international management. For sure, most of our management staff comes from these areas, plus also the engineers.
Q. Is the selection criteria based on from where the candidates pass out?
A. It's totally on individual capability.  It's good to have employees who have studied the curriculum of the very famous and well known institutions but this does not mean that we will not accept an applicant who has the capability at an individual level.
Q. What attributes do you look for in them?
A. When it comes to management, it's all about leadership and attitude. We need to have an attitude when we are really hunting for success, you have to convince by your personality, you have to be innovative, open to new ideas and be very flexible in your mind and always willing to accept new challenges. 
Q. How's your experience with Indian talent? 
A. I think they are very diligent, very thought through. They really work extended hours. There are times when I have to say that now stop and go home because you also need to keep a work life balance. Actually, in all areas we see that Indians are really excellent. But yes, one thing I would like to mention is their obsession with mobile phones. This definitely in Germany is not well seen. But yes, Indians know very well to adapt themselves.
Q. Your take on the start-up ecosystem in the B-Schools...
A. We take much pride of being part of it. Lufthansa has built a very special relationship with India. We have really accompanied a lot of development in India throughout these six decades and we always felt that it is a little bit more than only to do business by selling tickets and offering state-of-the-art products and services. It is also about engaging with the communities, engaging with our target customer segments, and the business community in India is very important for us. So, start-ups today have a very important function because they are the creators of jobs for tomorrow.