Initiatives by FIIB for socio-emotional well-being of students during pandemic - Prof. Shuchi Dixit
This pandemic lockdown has put all of our strength and zeal to a hard test by interrupting our regular lives. It is indeed testing times for all of us. In an effort to overcome the effects of the pandemic, Fortune institute of International Business (FIIB), Delhi has employed a holistic approach to education – which not only addresses students' learning but also the social & emotional needs, which was crucial, especially in the times of crisis. Keeping this aspect in mind, FIIB launched "Aarohan Counselling Centre", an in-house support service for students to help them fight the pandemic in their minds too. Let us check in detail what are the new initiatives taken by FIIB for student community betterment and more.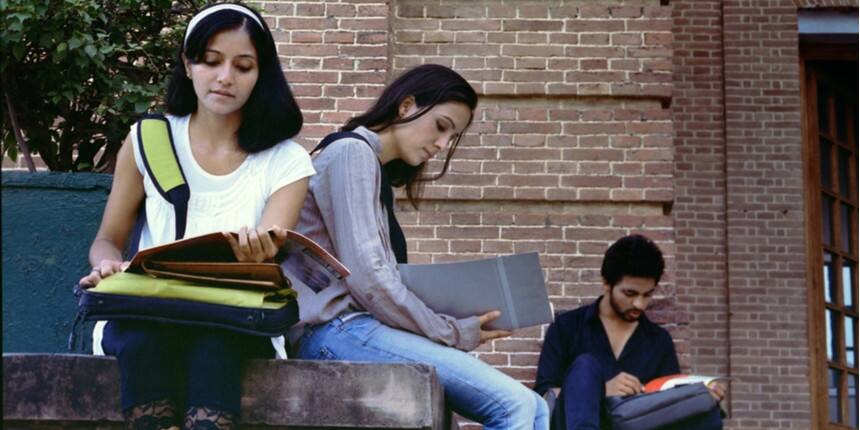 New Initiatives taken by FIIB
In order to overcome the effects of pandemic and make students feel at ease with the study at home environment, below are the initiatives taken in the betterment direction:
Adopting a holistic approach to education

Offering counselling options and socialisation opportunities to young graduates

New initiatives for student community betterment
1. Adopting a holistic approach to education
In order to make students career ready, FIIB through its Student Holistic Development Services provides students with plentiful opportunities to participate in co-curricular and extra-curricular activities all across the year. With an aim to make MBA students network with right- minded people, FIIB continued organising all of its International & National seminars, conferences, competitions, placement readiness program, and weekly club activities amidst ongoing pandemic. In order to make the most out of this situation, students have also volunteered in various events thereby learning new skills.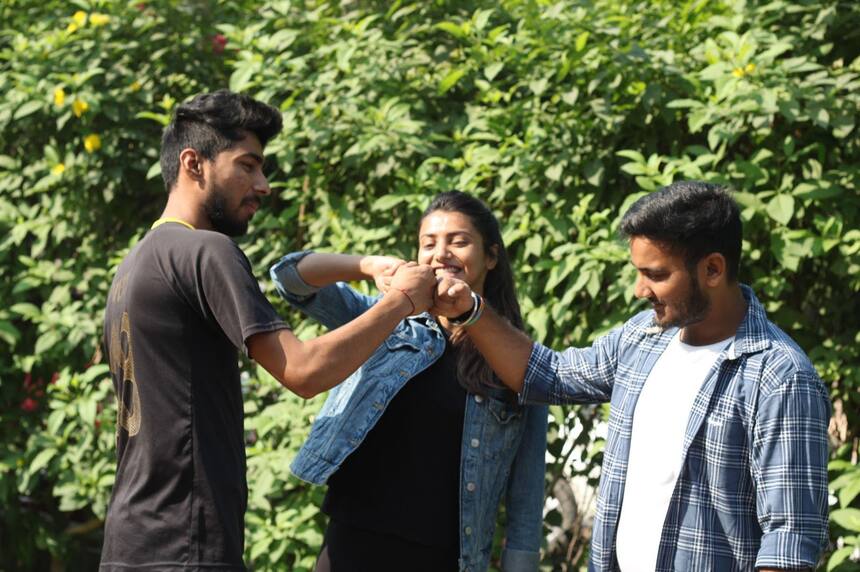 2. Offering counselling options and socialisation opportunities to young graduates
The pandemic has not only brought physical restriction to students but also a specific set of challenges. It has limited the students by exposing their vulnerabilities, putting them in the spotlight. The institute has continued both with synchronous and asynchronous learnings. Keeping this in mind, FIIB has helped the students both with social and psychological support to continue on their journey.
"It's not just the journey of the student but helping them to keep walking forward on the path, is the objective of the mentors at FIIB.", quotes Professor Shuchi Dixit.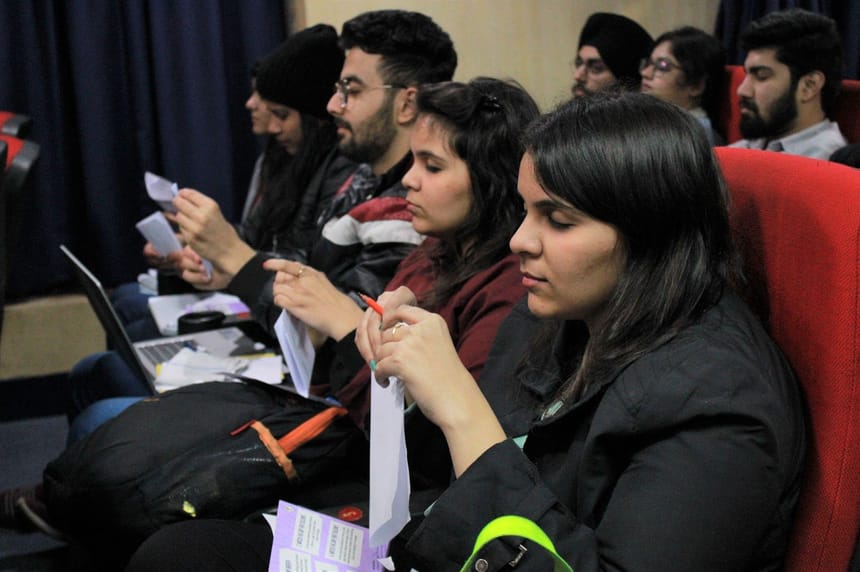 3. New Initiatives for Student Community Betterment
FIIB launched Aarohan Counselling Centre which is an in-house support service for students. Facilities like one-on-one confidential counselling and regular webinars on common issues like stress, anxiety, emotional dilemmas, etc. are covered through this. For freshers, the institute has taken initiatives such as:
Weekly faculty challenges to help students' bond with faculty members

Timely Aarohan get-togethers to break the ice with batchmates and seniors

Individual counselling sessions were conducted to resolve emotional difficulties and to make one a healthier self and to be less conflicted internally
In addition to this, special sessions known as 'Dug-outs' are also organized regularly in smaller groups for students to prepare and discuss with faculty members.
FIIB Delhi Updates and Articles
Questions related to FIIB Delhi
Showing 96 out of 96 Questions