Infrastructure and logistics: Career opportunities galore
Prof G. Raghuram, Director, IIM Bangalore, speaks to Careers360 on some of the pressing issues and opportunities in India's management education…
Q. As a specialist in infrastructure and transport systems; logistics and supply chain management, what is your advice to aspirants on making careers in these domains?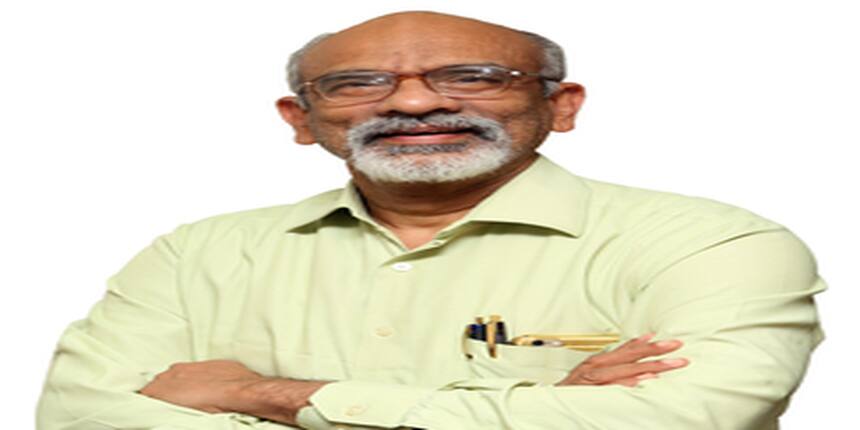 A. The country needs more investments in quality infrastructure and greater professionalization in logistics. These domains are great opportunities for management students to make a career. In fact, in the recent past, some of the high-growth value-adding trucking companies have been started by young management professionals. 
Use of IT to improve both asset utilization and customer service has significant potential. There are opportunities in warehousing, where India is under-invested. I would recommend that management graduates seek careers in established infrastructure and logistics companies to pick up experience. There would then be entrepreneurial opportunities for start-ups, which could grow quickly through acquisitions of legacy firms.


Q. IIMs are doing well in management education, along with a couple of B-Schools in the private sector. What can be done to enhance quality of B-Schools across the spectrum?
A. The most important attribute to improve quality across the spectrum would be investment in faculty development. Management schools, which are serious about being in this space in the long run have no choice but to ensure that they have high-quality faculty with appropriate remuneration and academic freedom. They should work with the established IIMs to develop their faculty.
Q. What areas need specific attention? 
A. High-quality faculty should engage with students to develop their analytical abilities, critical thinking, leadership quality and entrepreneurial mindset. This can be done by the use of multiple pedagogies including case method, simulations, projects, immersive learning, blended learning, and the more traditional lecture/presentation.
Q. Can just one elimination test judge the calibre of management aspirants? 
A. I believe that when you say one elimination test, you are referring to CAT. While CAT has built a brand for itself, IIMs increasingly look at multiple dimensions beyond CAT to make their selections. However, CAT is generally used for the first round of elimination, given the competitive nature of entry. Of course, all this is with respect to the 2-year PGP. IIMs have gone beyond CAT even for the elimination round for admissions into other long-duration diploma-granting programmes.
Q. Can't industry experience be counted as the norm for teaching?
A. Yes, IIMs do bring in faculty with industry experience in a variety of ways. They come in as guest faculty, adjunct faculty, visiting faculty and as professors of practice. However, for core sustained improvement in quality of teaching, research-based conceptual input with an understanding of the changing environment is essential. In such a case, a research-active faculty with a doctoral qualification is a must.