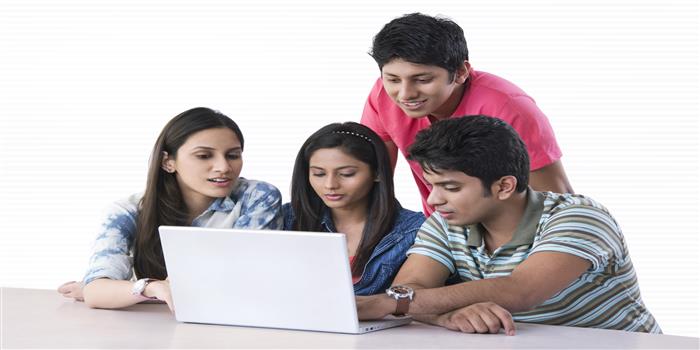 Indian Institutes of Management (IIMs) have announced results of CAT 2017 for all 1,99,632 candidates who had taken the test on November 26 across different cities in India. According to CAT officials, the IIMs have rejected all the objections raised by CAT test takers on CAT question paper and answer key.
MBA/PGDM Admissions Open 2019
SOIL School of Business Design
CAT Pathfinder
Know your call chances for Admissions
Use Now
The CAT 2017 result announcement has been made as per the announced schedule of January 8. Simultaneously, the IIM officials also suggested that none of the objections filed on the CAT paper had merit. "The objections received against CAT 2017 questions were carefully examined by the expert panels of IIMs. There is no change in the answer key of any question subsequent to this," the officials said.
The objections were invited after the CAT question paper and answer key was released for the first time in the online testing history of CAT. IIM Lucknow, which has conducted CAT 2017 on behalf of all 20 IIMs, had constituted an expert panel to review the objections raised on CAT paper after they received multiple doubts on CAT questions.
Recent Posts:
According to CAT convenor Prof. Neeraj Dwivedi, the result has only been published after the thorough examination of all the doubts that have been officially submitted to IIMs by the test takers. As per the process, the objections received against CAT 2017 questions were examined by an expert panel. Since none of the objection had merit, there was no change in the CAT answer key of any of the questions. IIMs had earlier suggested a remedial in the evaluation process if the objections are found valid by IIM expert panel.
Important Links:
Till last year, CAT was marred in controversies owing to non-declaration of answer keys and question paper. Careers360 had been raising this issue over last three years and urging IIMs to release CAT Question Paper and Answer keys to bring transparency into the testing system.
Though IIM Lucknow has addressed the issue for the first time by releasing these key documents, the doubts on evaluation process still continue as the doubts raised by applicants and the logic for rejection are yet to be announced.
CAT 2017 was conducted on November 26 in 142 cities across India. As many as 1,99,632 candidates out of 2,31,067 registrations had appeared for the exam. On December 7, IIM Lucknow had released the CAT 2017 question paper and answer key and also invited objections.