How an MBA now can help you 2 years down the line?
How an MBA now can help you 2 years down the line?:In today's time when the competition is at its peak, the need for skilled and trained professionals has increased. Companies are now looking for professionals who have diverse knowledge and skill-set that can help their business become successful. There is a high demand for Masters of Business Administration (MBA) professionals among companies as they rely on professionals trained in business and management to give them guidance and direction towards expanding their business. MBA is a highly valued degree and it is one of the most pursued postgraduate degrees among students and professionals seeking career progression. MBA is the most sought-after profession for people who wish to enter the business and management sector. It is one of the best and reliable ways of achieving career goals. The skills learned in the MBA are both useful in the professional front as well as in personal life. Pursuing an MBA will make you a good leader, manager, team player, decision-maker, critical thinking, and excellent communication skills. In nutshell, the MBA will prepare you to enhance your career opportunities and train you to work with efficiency. If you are an aspirant willing to study an MBA degree you will be amazed to know the benefits it will give you after a few years down the line: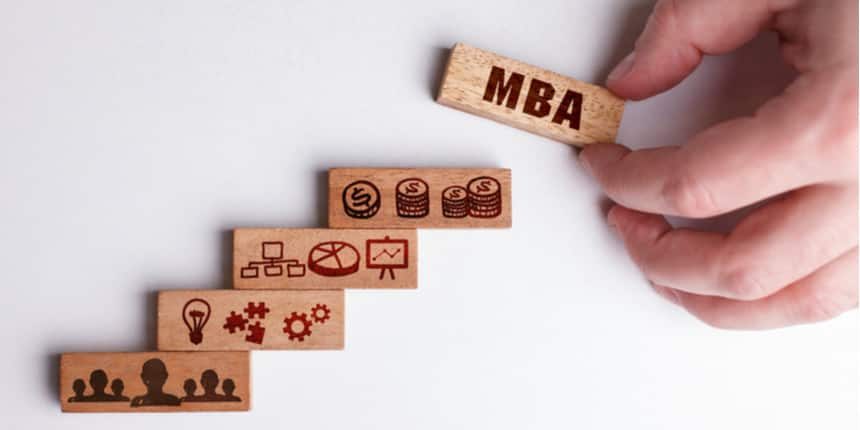 Industry-ready
MBA can help to survive and thrive in this competitive environment. MBA will make you ready to work in the industry. Candidates with updated skills and knowledge are highly valued compared to other employees who have experience but lack such skills. MBA candidates will find it easy to adapt to the changing industry requirements and bring positive changes in the business to make it successful.
Specialized skills
Today there are plenty of options and specializations offered in MBA to suits one's interest. Students from technical background after doing an MBA can add managerial skills to their resume. Subjects like finance or marketing will give you an overall understanding and you will also be able to create a niche for yourself. Due to rising international popularity specialized courses are offered by various B-schools. However, selecting the best one is where it will make a difference.
Become Entrepreneur
If you ever dreamt of becoming a businessman or an entrepreneur than an MBA will equip you with all the essential knowledge and skills. MBA gives you an overall understanding of business practices. It makes you aware of the ways through which you can expand your current business or start a new one. Startups in India are becoming very popular and with proper skills and proficiency, one can start its own business in their respective area.
Scope and best salary packages
One of the best perks of getting an MBA is that it may change the direction of your career. MBAs are able to get the best salary packages and it goes even higher after a few years of experience. You can get promoted to senior levels much quickly compared to candidates with work experience only.