Globsyn Business School to introduce Blockchain Technology for digitising certification process
Globsyn Business School, Kolkata is the first AICTE approved business school to receive to use Blockchain technology to digitise its certification process. According to the B-School, the rollout of the diplomas on Blockchain will allow the students and their prospective employers to access the diploma from any geographical location, without any need to send or present physical certificates. "All students graduating from the postgraduate programmes of GBS will now be able to share the credential of their diplomas with future employers and higher education institutions around the world without any hassle," states Globsyn Business School.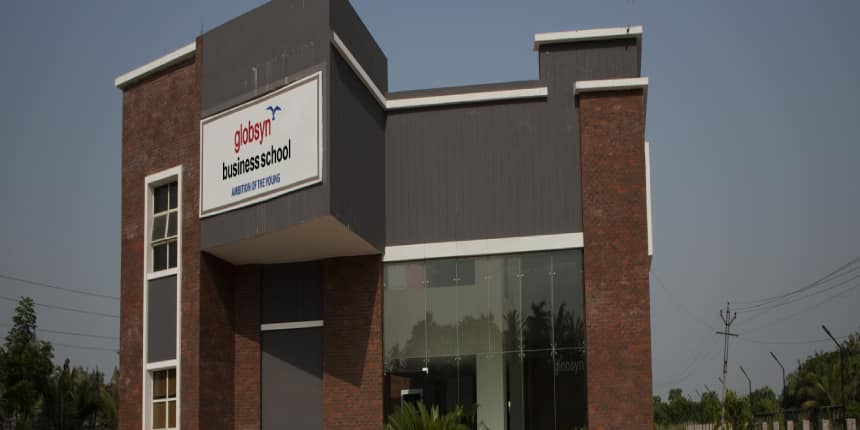 Blockchain is a decentralised distributed digital ledger, which is collectively maintained by a network of computers. It can be visualised as a large ledger book shared among many people (members) who collectively keep the records. No data on the ledger can be modified by a single person without every other member of the ledger agreeing to the change. Moreover, the ledger book is not stored in one place but is distributed among all the members, ensuring that no single person can tamper with the records, which is highly probable in a centralised database. 
Rahul Dasgupta, Director, Globsyn Business School, said, "Having forayed into the quest for continuous innovation in education two decades ago, it is due to its propensity for technical breakthroughs that today, Globsyn Business School stands on a strong foundation of technological platforms across its systems and processes. Following this legacy, GBS is now set to disrupt yet another age-old system of providing paper diplomas to its graduating students."
He further added, "The adoption of Blockchain Technology is still in its infancy in the education industry, but we believe it can help make the Indian education system more dependable and trustworthy. We, at Globsyn Business School, are very excited about the adoption of Blockchain to issue our diplomas and are sure it will be a move that every other education institution adopts soon."
The Blockchain technology is enabled with the use of Certy, a platform that lets educational institutes issue tamper-proof and instantly-verifiable certificates on the Blockchain. The process further eliminates the need for background verification of students from the root. Certy is a product of Somish, India's leading Blockchain startup based out of New Delhi.
Ish Goel, CEO of Somish says, "Globsyn Business School has made a bold statement by becoming India's first B-school to adopt Blockchain in their critical certification process. Students can now simply share their certificate IDs and Blockchain transaction hash with prospective employers for instant verification. This is truly groundbreaking. We are dedicated in supporting Globsyn with their Blockchain journey"
Globsyn Business School, Kolkata Updates and Articles
Questions related to Globsyn Business School, Kolkata
Showing 3 out of 3 Questions
25 Views
Globsyn business school vs adamas university kolkata? which is the best choice to pursue MBA?
Globsyn business School and Adamas University are almost same. It is really difficult to compare them. However, the placement record is better in Globsyn. It is ranked among the Top 60 Business Schools in India and Top 6 in the East by MBA universe Ranking 2020.
Highest package offered till now is around 17 LPA. The college does provide internship. The stipend may go up to 10,000 Rs. Many reputed companies like Asian Paints, Jio, Outlook, JLL etc. The college has an impeccable placement record- in general, more than 90% students get placed.