Exciting areas such as derivatives, equity research, valuation and behavioural finance have emerged
Offered by most B-Schools, the programme in finance provides ample opportunities in financial sector and in consumer, merchant and investment banking. It also offers openings in corporate and international finance. An MBA-Finance, apart from the compulsory courses includes specific modules in Investment Management, Taxation and Tax Planning, Corporate Valuation, International Finance, Management Control System, Insurance, Financial Statement Reporting and Analysis and Management of Financial Services.

The course is meant for those who are interested in understanding advance facets of finance that are coupled with  practical aspects such as Equity and Fixed Income Research, Financial planning, Risk Management, International and Indian Commodity Market, Corporate Valuation, Mergers & Acquisitions, Working Capital Management, Forex Management, Fund Raising etc. The programme gives a macro view of a nation's economy/business environment. Students recognise the opportunities in  emerging areas including new audit and assurance needs, strategy management, dynamism of global organisations, performance and change management services.

Globalisation and advances due to Information and Communication Technology have redefined business operations and MBA in Finance or Financial Management equips one to learn the nuances of finance and make him/her adapt to the rapid changes.

Core Subjects –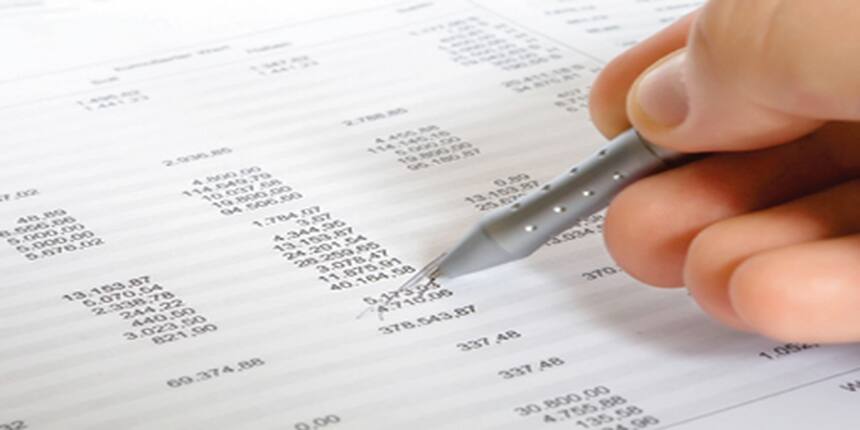 Basics of Management

Business Communication

Statistics

Financial Accounting

Organisational Behaviour

Legal Studies in Finance

Corporate Strategy

Top Recruiters –
Goldman Sachs

Deutsche Bank, ICICI, Axis Bank

Nomura Group

JP Morgan

Tata AIG

India Bulls

HDFC

Avendus

Job Profiles
One can look out for career in banks, financial consultancy and financial institutions. Other areas are firms across industry, government organisations, academia and also civil society organisations. Some of the profiles are:
Financial Managers, Analysts

Accounting Managers

Corporate Controllers/Chief Financial Officers

Treasurers and Finance Officers

Credit Managers and Specialists

Institutes offering Courses in sub domain –
All MBA institutes offer courses in Financial Management.