Entrepreneurship: Visible trend on campuses

A start-up needs a lot more than physical infrastructure, including mentoring support

IN recent years, entrepreneurship has been an emerging trend on academic campuses. Gradually, researchers and students started seeing entrepreneurship as a way to take forward their research and academic work to meaningful end usage. This incubation facility provides a platform to first generation entrepreneurs, filling the gap between initial risk capital and starting a venture.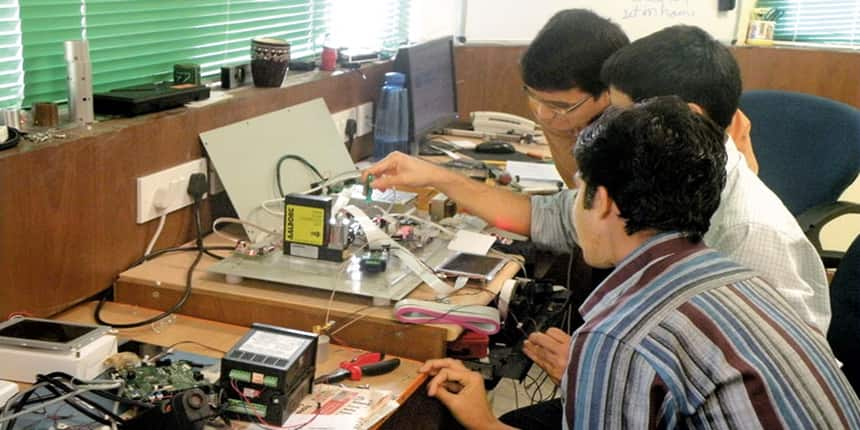 Poyni Bhatt
Chief Operating Officer,
SINE, IIT Bombay
Adding value is must   
While incubators and acceleration programmes do play a very positive role in an entrepreneurial milieu, their effectiveness will depend on the value addition that they would offer to their incubated companies. Mere physical infrastructure is rarely sufficient to nurture start-ups. A start-up needs much more than office space. Support such as business mentoring, advisory assistance on legal, accounting, administrative matters, and seed fund support are very critical for an early stage venture. An incubator must also bring such offerings to its incubated companies. It is also very important that professionals who understand business issues manage incubators. Many academic-origin incubators miss this aspect, and they end up being managed by people who are good in academic or research activities, but may not be the ideal people to run business incubators. A mature incubator would offer services, which are a blend of technical, business and financial support.
A different model
More than half the companies incubated at SINE are based on research work carried out at IIT Bombay. We never ignore a student's idea. We only ask them to change or modify their ideas. When students join IITB, the induction programme also includes a small presentation of SINE. In addition, every semester, students have to make compulsory visit to SINE, which help them to know more about innovative activities of a particular company. While SINE has achieved significant success since its inception, several ventures have also failed. Among these, most have failed because of their inability to scale up fast. SINE has encouraged sustainable businesses that have strategic focus like defence technologies and societal impact. Some SINE companies with focus on security and surveillance space have successfully competed internationally. The growth aspect of incubation unit relates to the kind of attention it receives from alumni, government, investors, experts, mentors, and media.