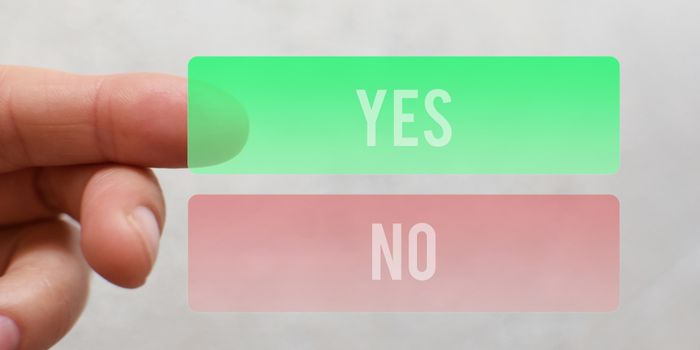 CMAT Answer Key 2019 – National Testing Agency had published the CMAT 2019 answer key along with the candidates' question paper on February 1, 2019. The CMAT 2019 result has been declared on February 6, 2019. Also, the final answer key of CMAT 2019 has been published along with the merit list. As per the final answer key of CMAT 2019, three answers have been corrected and candidates have been awarded full marks to those three (3) questions. Test takers were able to view the CMAT answer key 2019 and response sheet until February 3, 2019, upto 11 AM. CMAT 2019 was conducted on January 28, 2019, in two slots. Test takers could challenge the answer key of CMAT 2019, only if they are not satisfied/disagree with the given responses. A processing fee of Rs. 1000/- had to be paid for each question.  The checking of the CMAT answer key 2019 could be done by logging into the web account using the login credentials. Upon logging in, test-takers were required to click on the tab, 'Display Question Paper and Responses'. Candidates could view and take print copies of the question and answer key which was made available until February 3, 2019.
Latest - CMAT 2019 result is available now.
Latest: [Want to Know Colleges, Specialization to Apply on the basis of your CMAT Scores, Click here]
Check CMAT Answer Key 2019
CMAT Pathfinder
Know your call chances for Admissions
Use Now
The CMAT 2019 answer key will help candidates in tallying their answers with the correct answer choice estimating the scores of a candidate, therefore making it easy to gauge their position in terms of admission chances. In case candidates feel that the official CMAT answer key 2019 is not correct, they may file an objection by the stipulated time to be mentioned by the CMAT conducting officials. According to the test takers, the exam was quite easy as compared to CAT, XAT, IIFT exams.  Most of them solved around 70- 86 percent questions.  In this article, Careers360 projects the relevant information pertaining to CMAT 2019 answer key including the dates, procedure to download, file objection, estimating scores etc.