Citibank (Profile and Placements at B-Schools)
Fast Facts:
Name: Citigroup;
Founded: June 16, 1812;
Industry: Banking, Financial services;
Area served: Worldwide;
No. of Employees: 261,000 (Dec 2011);
Turnover/Revenue: US$ 102.59 billion (2011); CEO: Michael Corbat;
HR Head: Anuranjita Kumar (India);
Key Subsidiaries: Banamex, CitiMortgage, Citibank, Citi Branded Cards, Citi Private Bank, Citi Securities & Banking, Morgan Stanley Smith Barney (49%), Nikko Citigroup,
Website: www.citigroup.com

Financial services giant Citigroup has a substantial presence in India, but  in the banking sector, the company's recruitment is primarily restricted to the Top and the Tier 1 institutions. A known MNC, Citi has the pick of the students from Tier 1 institutions. However, in our sample, very few IIM graduates especially from A, B, C have opted for Citi.  Just about 2% of the sample profiles came from Tier 2 or below institutions, and most of the profiles in that case were restricted to back office or logistics. Research function appears to be a popular domain in Citi's offering to freshers.  From the posted user reviews, compensation, cumbersome business processes, work pressure, undue pressure to take higher levels of risk are some of the issues that make Citi a not so attractive employer. On the other hand, diversity and depth of expertise and opportunity that a group like Citi could provide, as well as the prospects of working for an MNC makes Citi an interesting place to work.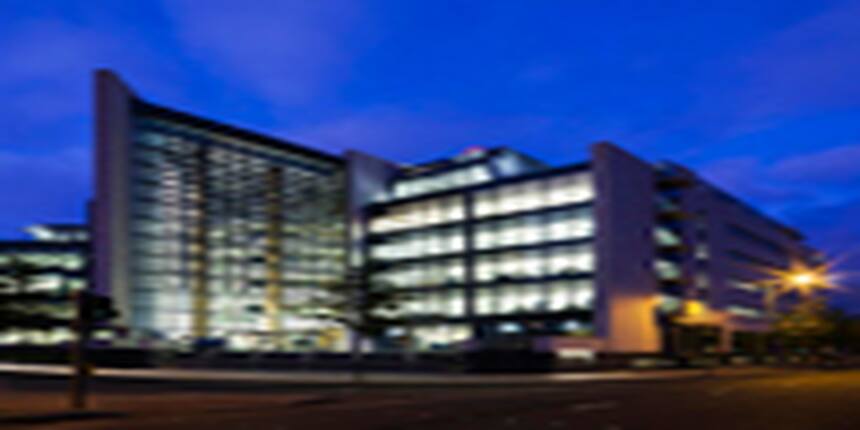 Designation Indicator

Level of B-Schools

Designation Type

Top

Credit Analyst

Top

Management Associate

Top

Officer, Cards AFU

Top

Analyst, Investment Banking

Tier 1

Assistant Vice President

Tier 1

Management Associate

Tier 1

Management Trainee

Tier 2

Relationship Manager

Tier 2

Assistant Manager

Tier 2

Relationship Manager (invst)