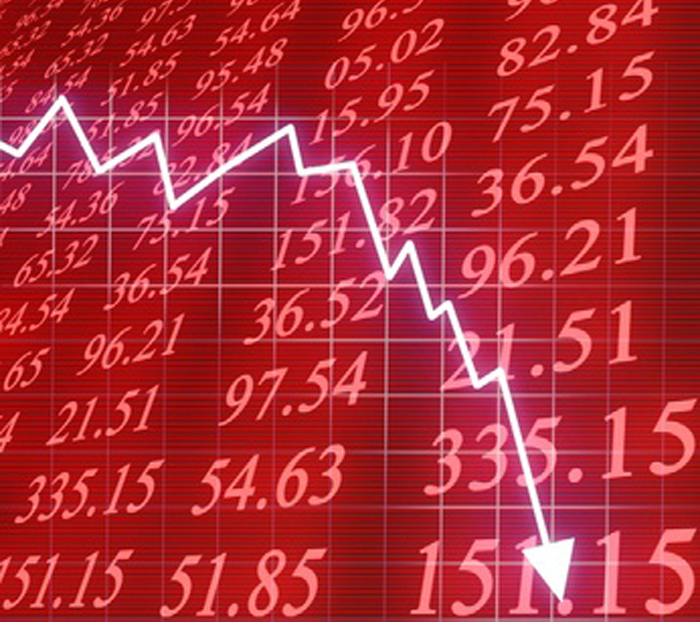 Photo: Flickr.com

After CAT 2013 registration number dipped to a record low this year, the number of test takers has further fallen with only 1.74 lakh candidates appearing for the test.

According to CAT 2013 Testing partner Prometric which conducted CAT 2013 on behalf of all 13 IIMs, the actual number of candidates appearing for CAT 2013 is 173,738.
The actual number of test takers was shared by Prometric after Careers360.com repeatedly questioned the validity of Prometric data released on November 12, a day after CAT 2013 window ended. Earlier, in the media release, the agency had shared that "A total of 194,516 candidates completed testing in 76 secure test centres across 40 cities over a 20-day testing window."
As per this revised Prometric data, as many as 20776 registered candidates did not take CAT exam this year.
Shortlist the B-Schools before they shortlist you. Predict your college with our CAT Pathfinder Tool
The number of test takers in the media release earlier was same as the number of candidates registering for the test. CAT convenor Dr Rohit Kapoor in an interview with Careers360.com had confirmed that a total of 1,94, 514 candidates had registered for CAT 2013.
As Careers360.com repeatedly questioned the data after the release of final test takers' number and asked both Prometric and IIMs to cross-check and re-confirm the same, Prometric shared a revised release saying, "After adjusting for no shows (candidates not reporting for their scheduled appointments) the actual number of candidates appearing for CAT 2013 is 173,738."
"The rate of no shows was at 11 per cent," the agency added.
CAT 2013 has witnessed lowest number of registration in last few years and hence the fall in the number of test takers as compared to past years.
In the year 2008, around 2, 90,000 candidates had registered for the prestigious MBA entrance exam. Since then the number has dipped barring a few exception where it showed signs of revival.
CAT 2013 exam ended on November 11 even as the 20-day testing window which followed a consistent exam pattern remained glitch free except Day-10 when a wrong question appeared at a few test centres. 
CAT 2013 results are scheduled to be announced on January 14, 2014. All 13 IIMs of India and over 150 B-schools of the country conduct their admission process based on CAT scores.
Careers360 will update you on the CAT cut off of such institutes as and when they declare the same.
For all related queries visit our  official CAT 2013 Discussion. 
Also Read:
https://www.bschool.careers360.com/top-b-schools-accepting-cat-scores-and-cutoffs
Stay tuned to bschool.careers360.com for more news and updates on CAT 2013.
CAT Percentile Predictor
Know your expected Percentile
Use Now