Be creative, analytical and communicative, says Makarand Khatavkar of Kotak Mahindra Bank
Makarand Khatavkar, Group Head – Human Resources, Kotak Mahindra Bank, discusses hiring with Careers360. He also speaks on the latest trends and the skill sets they seek while recruitments. Read the article below to know more about hiring updates in banking sector.
Interview-
Careers360: Is the banking job market still attractive for fresh graduates?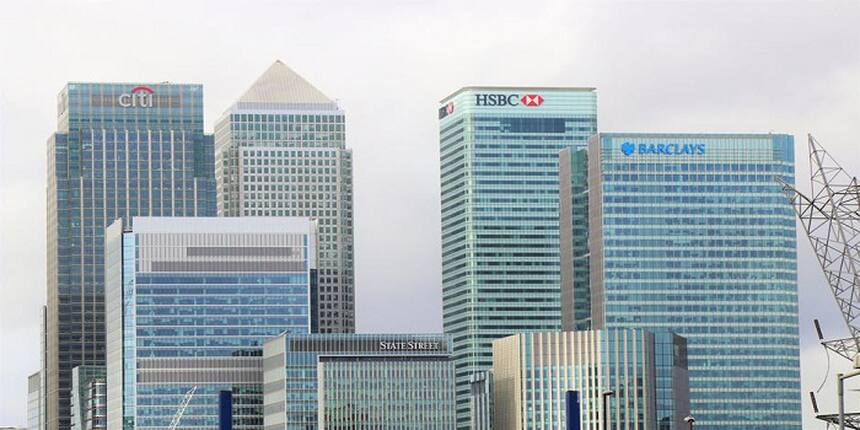 Makarand: Aided by issuance of new licenses in the banking segment and the onset of digitization wave, the sector would need new surge of fresh and enthusiast talent. Technology is bringing in change for improved efficiency, faster resolution and hence an improved customer experience. This has opened new avenues for fresh graduates. However, the nature of skill sets required is changing with more emphasis on front-end talent rather than traditional jobs. Customer centricity and being digital savvy will be the key attributes across all levels.
Careers360: Any latest trend in hiring?
Makarand: Skill development institutes and diversity database are the latest addition to sourcing channels. Use of artificial intelligence in recruitment is going to add tremendous value to the process, which will drastically reduce the time spent on recruitment and cut the learning curve for optimal performance.
Careers360: What is your approach to picking the best-fit candidate?
Makarand: With social media and several communication platforms influencing the target group, the expectations of this generation is far different than what we saw in a decade or two before. You need to ensure that there is continuous engagement and interaction with the students through various new age platforms. The traditional group discussions are quickly being replaced by more data-driven predictive models, screening tools and case studies. Therefore, the HR practices or hiring approach has to be in line with the changed environment.
Q. Why don't students get campus placement or their preferred jobs?
A. There is a scope of improvement with all the three parties involved – the institute, the student and the employer. Institutes prepare students for immediate jobs and not jobs of the future, whereas the students look at doing something different from traditional jobs and want to grow in a short span of time. Employers who visit the campus deploy selection methodologies/techniques, which do not rightly capture new age skills and behaviour required in a VUCA (Volatile, Uncertain, Complex and Ambiguous) environment. This is a reason for the dip in the campus selection ratio in the industry.
Careers360: What skill sets do you seek?
Makarand: We look at a candidate's creativity and ability to analyse and evaluate apart from threshold skills like communication, values and learning agility as we believe that it is easy to groom graduates through product and process training. Being digitally savvy and basic appreciation of the overall power of technology, and its impact on banking will become even more important. Other criteria like basic banking knowledge, knowledge of banking regulations and customer centricity will continue to remain important requirements.
Careers360: How has the placement scenario changed on the Indian campuses?
Makarand: In last ten years, there were ups and downs in campus placements. We have seen good batches not getting placed fully, and have also witnessed candidates with more than one offer at campus. During the same time, there has been a surge of opportunities in start-ups. Today, opportunities are available for the right skill sets in a variety of sectors. The students must understand that in a B-School they should focus on academics, build a firm value system, equip themselves with new age technology and do lot of industry projects  through the institute or by themselves. Given the speed at which technology is changing today, adaptability and learning agility are critical if one wants to grow in the system.
Stay tuned to bschool.careers360.com for more articles and interviews