Accreditation: Protecting stakeholders' interests
Prof. Bharatendu Nath Srivastava, Director In-Charge, IIM Calcutta, which has triple accreditation elaborates on how the process has enhanced the B-School's quality…
At IIM Calcutta, we are extremely proud of having Triple Crown in international accreditation. The institute is accredited by three globally renowned accreditation agencies: Association to Advance Collegiate Schools of Business (AACSB), Association of MBAs (AMBA) in 2014 and EFMD Quality Improvement System (EQUIS) Accreditation by EFMD in 2016.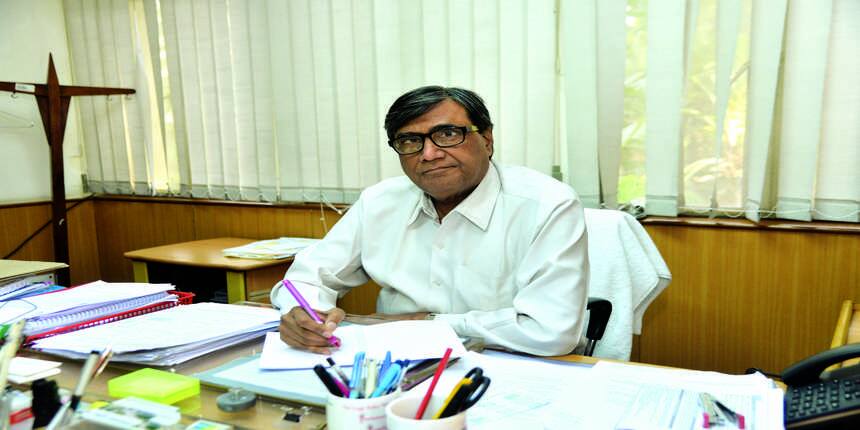 Assessment of quality
Accreditation by an independent third party agency provides us a detailed assessment of whether our programmes meet the highest standards of quality as compared to global benchmarks or not. Additionally, a team of global experts also provides us detailed feedback during the assessment process on how we can further improve the quality of programme to conform to the global standards. It not only ensures genuine feedback on our content, processes and outcomes, but also takes us on the path of continuous commitment. International accreditations lend a global benchmarking opportunity to any institute. As a result, an institute gets objective and novel inputs on various dimensions to improve its offering, and for its overall sustainability. It also helps us take a step back and assess the strategic positioning of our institute. Our Indian students therefore get a scope to have detailed knowledge about global management practices and cross cultural behaviour, which is necessary.
Demonstrating high standards
For any institution aspiring to deliver high quality education, it must demonstrate that it meets the global quality standards related to curriculum, program admission and exit requirements, course offerings, program faculty and facilities and financial resources, among other areas. During accreditation process, the institution undergoes rigorous review of the above mentioned areas and is evaluated regularly to ensure continued compliance with standards and policies that demonstrate the quality of the institutional or individual programs.
Program accountability
Accreditation helps the institutions of higher learning foster program accountability to the stakeholders, including students, recruiters, regulators and general public, and engagement in continuous peer review and improvement. For the students, having a degree from a program that is nationally or internationally accredited provides an assurance of learning outcomes, but it can also mean that the degree will be valued by employers and other external agencies.
Role in student selection
Accreditation is also useful for other stakeholders such as students and employers. For students, it provides an assurance of the quality of the institution while making selection choices. For employers, an institutional accreditation is an assurance of program graduates' acceptable skills and competencies imparted during the programme, enhancing their ability to perform broad range of professional responsibilities.
While accreditation, without doubt, helps signal the quality to protect the interests of the various stakeholders, it does guarantee that the program participants can potentially demonstrate a certain set of skills and abilities as envisaged in the outcomes as reflected in the accreditation criteria.
IIM Calcutta Updates and Articles
Questions related to IIM Calcutta
Showing 191 out of 191 Questions